Marketing Your Business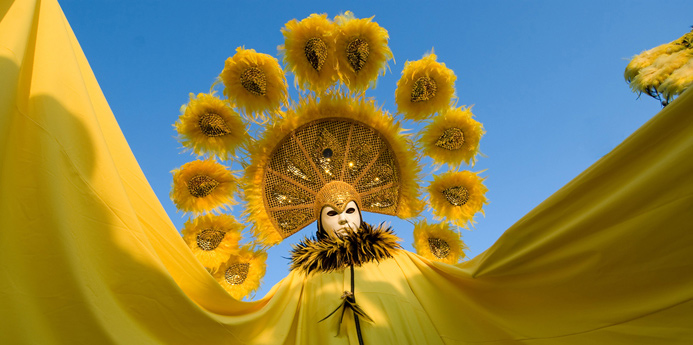 Exposure to light makes a photograph, but it's exposure to the market that makes a business.
Though most photographers realise they need to market their business better to improve their results, they usually find themselves deep in a never ending 'to do' list with little time left for marketing strategy.
The good news is every conceivable area of your imagicam service is designed to shine a big bright light on your business with no more effort than it takes to change a set of batteries in your camera! With our fully integrated service features, we'll not only transform your marketing, we'll probably take out a good chunk of that 'to do' list for you in the process!
More on our Marketing tools...