Managing Your Workflow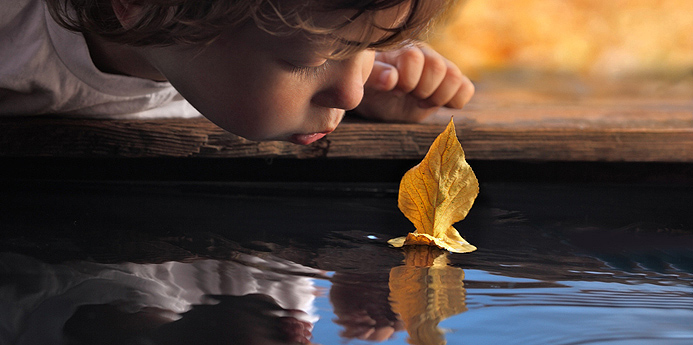 Save vital energy for your business with imagicam's centralised dashboard and streamlined operation.
However you choose to organise and manage your online workflow, imagicam lets you stay in control of your daily operations with ease. Whatever your service level, you'll find our applications and tools are integrated to work together with purpose and harmony, simplifying essential daily work processes and granting your business the impetus to move forward.
More on our Managing Your Workflow tools...