Online Print-Fulfilment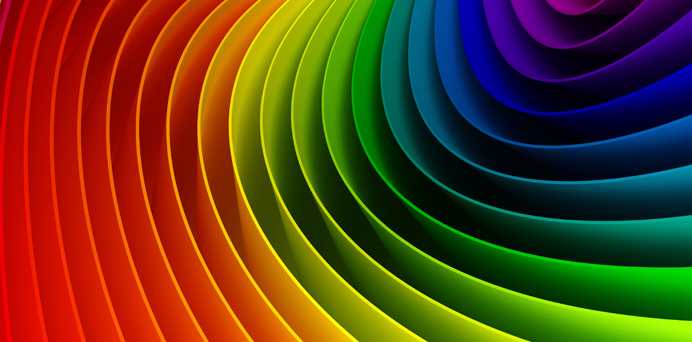 Our automated Order Fulfilment options takes the shackles off your photography and allows your business to operate with a freedom unmatched by other photo sales & proofing sevices. You know that wherever you happen to be in the world, your online orders are being processed both night and day, managed by a professional team that maintain your business interests as their own.
Whether fully automated or simply self-fulfilling - we know choice is vital for your business
Unlike some services, we never build inter-dependence into the key areas of your photography business. Our Online Proofing & Sales is designed to work in perfect harmony with both your Website and appointed Print Fulfilment vendor, but operates independently from these services, thereby allowing your business to choose its professional partners based on best performance and fit. We believe all businesses are unique, which is why we offer more than one great solution.
Print Fulfilment Options
Digital Downloads
O
ur Digital Downloads service provides your customers with the convenience of fast online shopping, without having to wait for print processing and delivery. Your hi-res images are stored in our state of the art Cloud servers, enabling secure, direct downloads for your shoppers online.
You control what sizes and pricing to offer, while the system takes care of the rest. With Zero-rated Postage & Packaging, instant Image Resizing and Black & White / Sepia File Conversions all automatically applied for you, you can rest assured imagicam is taking care of your sales 24 hours a day, 7 days a week.