Image Proofing & Sales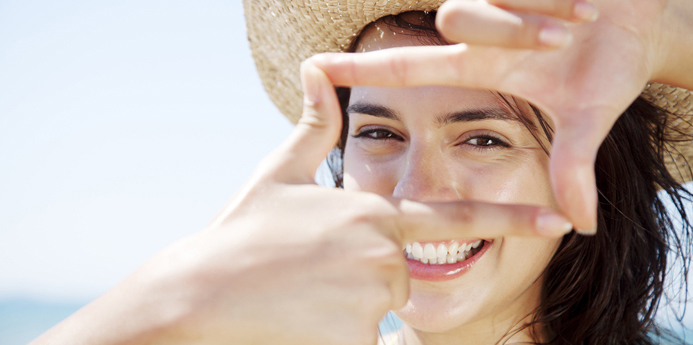 Don't accept second best to sell your images online.
You're only as good as the number of people you can reach effectively. That's why we're passionate about both functionality and ease of use for you and your online audience. It takes time and experience to get this balance right and that's exactly what we've been perfecting for you since the year dot. Well, 2001 to be precise!
imagicam's know-how keeps your viewers glued to your galleries and makes sure your business takes the credit. Our acclaimed Image Proofing & Sales service exists to support your business first. Because when you do well, we know we're doing much more than just rendering an excellent service, we're building a relationship for the future.
More on our Image Proofing & Sales features...