We are obsessed about providing our photographers with great Support. Nothing is of higher priority to our team than your complete satisfaction at all times. We stop at nothing to ensure your needs are met and we make no exceptions or excuses.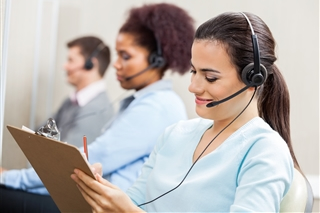 Personally Managed Accounts
From your very first enquiry to establishing your online photography workflow and beyond, your imagicam service is custom managed by assigned personnel, which makes it always relevant to your query and account. We want to make absolutely certain that you are happy with your service through every stage in your business development and relationship with us.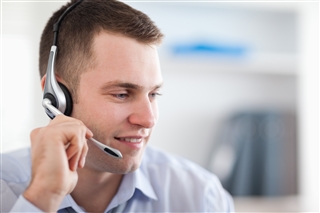 Our Responsibility Is Never Compromised
Your email queries are immediately assigned to specific member of our team here in the UK, not to departments. Your calls are never lost in a sea of irritating menus or channelled to call centres. We never compromise our responsibility to you as a business, that's why we choose to work with you on a personal level, and you can always speak to the same representative if you need to.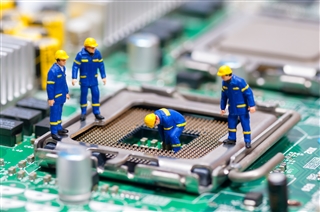 Our Expertise Is Always Working For You
Of course we can't guarantee a bit of software or hardware will always work without fail, but when it comes to fixing things, you can be assured that any raised issue will be prioritised, escalated and dealt with quickly and comprehensively by a team that's 100% committed to you.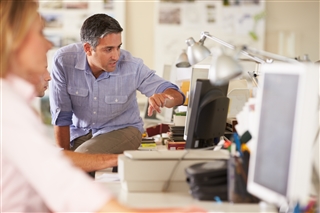 We Do More Than Just Ticking Boxes
Not all queries are simply 'black and white', which is why we offer support well beyond what we pledge. Yes, we like to tick all the right boxes, but what gives us most satisfaction is when we can offer solutions and practical advice based on our expertise and experience, not scripted short-cuts.
---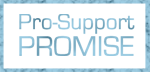 Our support promise is much more than a passive 24/7/365 response system. Since 2001 our dedicated team has been thriving with both technical and creative expertise, working hard daily to encompass future technologies and further refine the robustness and reliability of our service to professional photographers.
So, if you have reasonable cause to believe that we have failed to provide this level of support to you, the Team Manager will not only conduct a thorough investigation to find and rectify any omission on our part - but if we were found to be lacking, will also give you the option to withdraw from any minimum-term service agreement currently active. We want you to stay because you love the service we provide, not because you have to.